Shingle Roofing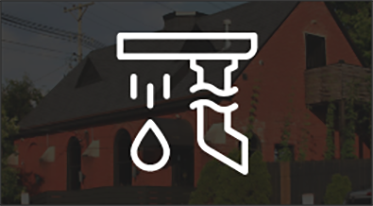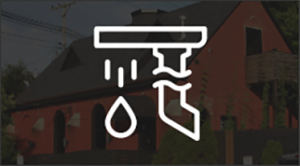 Asphalt is by far the most common type of roofing material used on residential homes, followed by wood shakes. But there are more choices for roofing shingles than you may realize. All are manufactured with a mix of organic material (asphalt) and fiberglass. But they range widely in terms of both durability and curb appeal. The most basic and least costly are the common 3-tab shingles, available from all roofing contractors.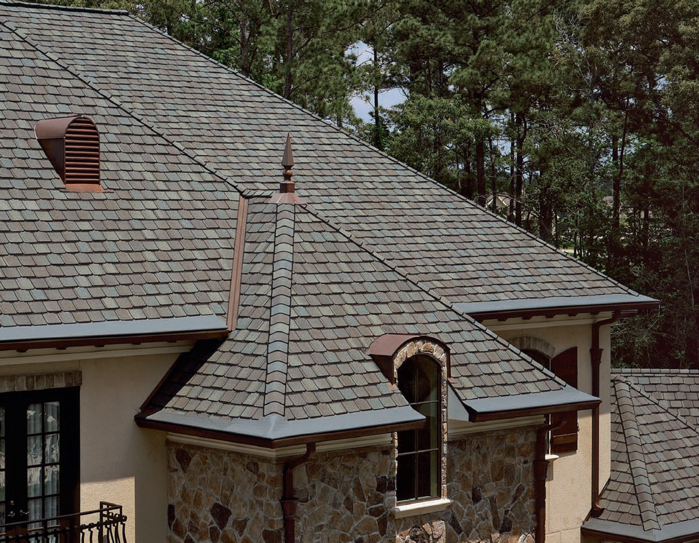 A distinct step up in quality are laminated shingles also called dimensional shingles or architectural shingles. They are a visually appealing roofing material that also lasts longer than standard 3-tab asphalt shingles. Dimensional shingles are also a type of asphalt shingle, but they use a more refined type of asphalt that has two layers of shingle material bonded together making them thicker, stronger, and better able to withstand the elements. Random notches that expose the bottom layer give this type of roofing a three-dimensional appearance.
Highland Roofing also offers many types of luxury shingles, like the unique Grand Manor® dimensional shingles from CertainTeed. Grand Manor is an attractive option for homes with great steep sloped roofs. Its randomly placed tabs have shadow lines that lend depth and dimension, giving it the appearance of a true slate roof.
If you're looking for an experienced roofing contractor in the Louisville, Kentucky and Southern Indiana area who can explain and properly install virtually any type of shingle roof, call us at Highland Roofing.