Roof Survey and Inspections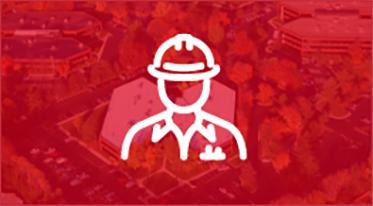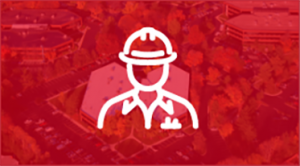 If you're a building owner, you shouldn't wait for weather events to discover roof problems. At the same time, you shouldn't assume that warning signs like a roof leak, water stains or water seeping into your attic, or pooling around the foundation mean it's time for a new roofing system or gutters. But it is definitely time for a roof inspection by an experienced roofing contractor like Highland Roofing.
Under our preventive maintenance program, our roof and gutter experts will follow a time-tested roof inspection checklist to find, diagnose and repair common problems with roofing and guttering. We'll develop a roof plan to take care of common roof repairs such as:
Resealing or replacing damaged flashing
Repairing and resealing expansion joints
Repairing gutter seams or brackets
Installing new custom chimney caps
We also perform regular inspections and maintenance services such as gutter cleaning that stop problems before they start and extend the life of your roof and gutters.
If you have a quality roof, regular roof inspections, maintenance and repairs by Highland Roofing can keep it in good working condition and help avoid the cost and disruption of a new roof.
So if you're worried about what's happening over your head, call us.