Roof Replacement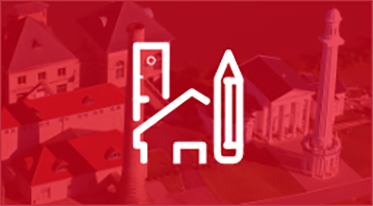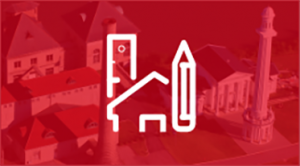 Highland Roofing Company specializes in delivering top-notch commercial roofing solutions, with a focus on SA cap roofing systems, offering unparalleled durability and protection. Our extensive expertise covers various roofing materials, including firestone roofing suppliers, ensuring you get the best quality for your project.
We excel in commercial roofing system replacement, specializing in modified asphalt roofing systems, single-ply roofing systems, and built-up roofing systems. What sets us apart is our commitment to quality workmanship, achieved through our dedicated team of local employees. Our foremost objective is to provide you with the most robust and long-lasting roof system available, and we proudly stand by our work.

Why Apply Asphalt Roof Systems on Flat and Low-sloped Commercial Buildings
For all your roofing needs in Louisville commercial roofing and roof inspections, turn to Highland Roofing. We also have a deep understanding of EPDM rubber, modified roofing, and cornice gutter linings, making us your one-stop roofing partner for diverse requirements.
If you're wondering why asphalt roof systems are ideal for flat and low-sloped commercial buildings, here's the scoop. Petroleum asphalt-based roof systems have been trusted for over a century in the United States, primarily due to their exceptional durability against the elements and rooftop traffic. While single-ply options like EPDM, TPO, and PVC are gaining popularity for their cost-effectiveness and ease of installation, modern SBS, APP, and conventional built-up asphalt systems offer multi-layer protection, boasting a thickness five times that of single-ply roofing.
Many commercial and institutional customers still prefer asphalt roof systems for their unparalleled resilience. Unfortunately, not all contractors can offer these roofing solutions, often due to a lack of trained crews. However, at Highland Roofing Company, Inc., we've been installing asphalt roof systems on commercial buildings since the 1930s, making us the most experienced contractor in Kentucky for this specialized service. Reach out to our Commercial Roofing Department today, and we'll send a qualified estimator to assist you in determining the ideal commercial roofing system for your property and budget.