Metal Roofing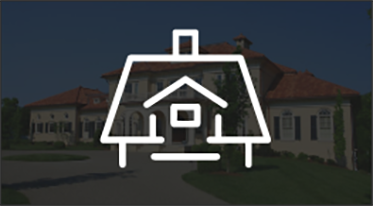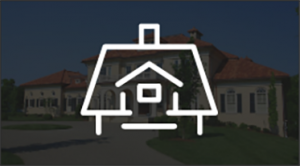 If you have a metal roof that is corroding or leaking, you could have it torn off and replaced – which might mean all or part of your building would be unusable while the work is being done. Or you could have it coated, which may provide a short-term fix but not a long-term solution.
Highland Roofing metal roof retrofit services are a more convenient and less costly alternative than having the roof replaced and a far more effective solution than recoating. 
Here's how it works: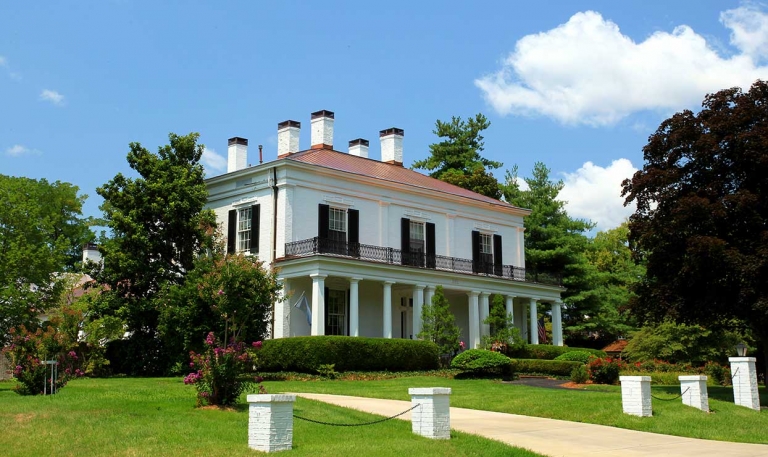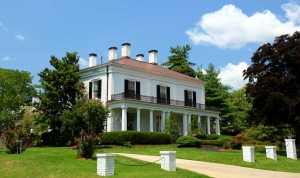 First, we install insulated panels to fill the existing metal roof flutes.

Second, we install another layer of insulation to create a flat surface – and enhance energy-efficiency.

Finally, we cover it all with a specially fabricated membrane and flashings to create a continuous, leak-proof seal.
A metal roof retrofit from Highland Roofing is like 
getting a new roof, without the cost and inconvenience of tearing off the old one. 
If you're looking for an experienced roofing contractor in the Louisville, Kentucky and Southern Indiana area who can explain and properly install virtually any type of shingle roof, call us at Highland Roofing.