Preventative Maintenance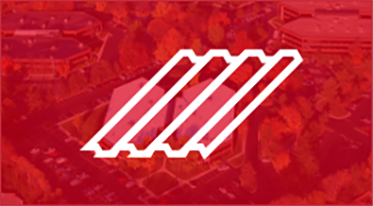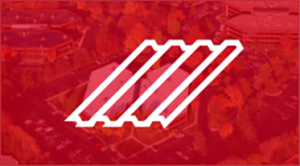 If you're a building owner, you shouldn't wait for weather events to discover roof problems. A good annual or semi-annual preventative maintenance program can greatly extend the life of your commercial roof by catching and repairing small problems before they become potentially larger issues.
Under our preventive maintenance program, our experts will follow a time-tested roof inspection checklist to find, diagnose and repair common problems with roofing and guttering. We'll develop a roof plan to take care of common roof repairs such as:
Removing debris from the roof field
Remove debris from drainage outlets such as gutters and roof drains to restore proper water drainage
Evaluating and resealing open wall flashings before they become potential water entry points
Repairing and refilling penetration flashings such as pitch pans
Repairing metal flashing components as needed where caulking may have deteriorated
Repair coating and/or aggregate surfacing as needed to protect roof surface and extend roof life
If you have a quality roof, regular roof inspections, maintenance and repairs by Highland Roofing can keep it in good working condition and help avoid the cost and disruption of a new roof.
So if you're worried about what's happening over your head, call us.